Profile
Ming mold Industrial Co., Ltd. was founded in 1961
"Ming" is the day following the month in efforts to act in good faith to understand
"Mold" refers not only to die also meant as a model for the industry 's self-expectations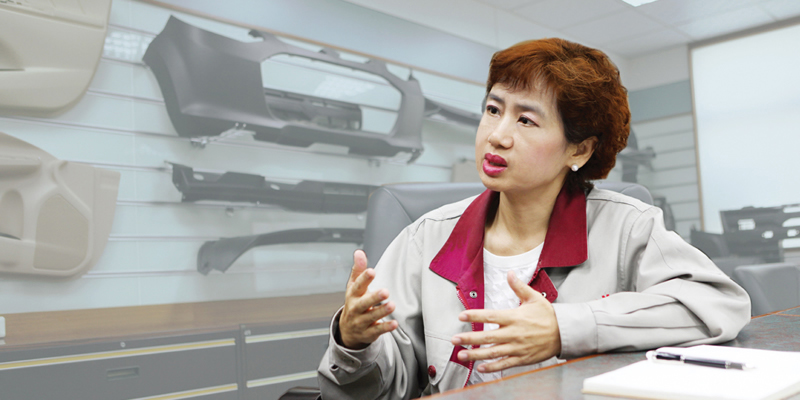 Leading MIT molding industry with Unbeatable Market Experience
Ming Molding is built on trust, honor and reliability. In the last half century, not only has Ming Mold established its place in this competitive industry, it has also cultivated many bright professional individu als as well as business partners who have helped introduce MIT Molding Industry nationwide.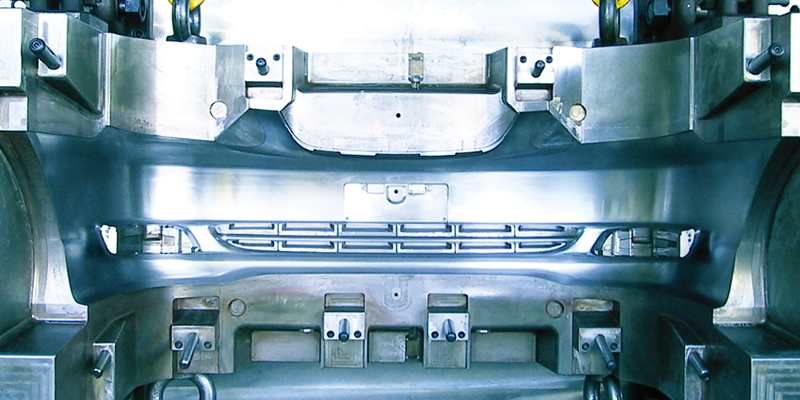 Customized innovational product design and development
We provide our clients with the most professional solutions. All orders are processed directly by the manufacturer, to guarantee a high standard of production. To create market advantages and improve the customer's brand competitiveness in the molding industry, we will continue to pursue innovation in the molding process and production technology.
"Provide the customer with professional solutions" has always been a foundational principle of Ming Molding. A professional and well-trained sales team directly assists each customer from all over the world with the most customized products that are catered to each individual customer's special needs. Our sales team establishes a direct communication platform with international customers and provides the most comprehensive and efficient service.
Most importantly, the current team at Ming Molding has inherited the previous generation's spirit, based on accountability and integrity, along with its advanced technology, superior craftsmanship, and competetive advantages. Ming Molding is your trustworthy partner in the molding industry.
Ming Mold is rather one valuable with culture rather than skill.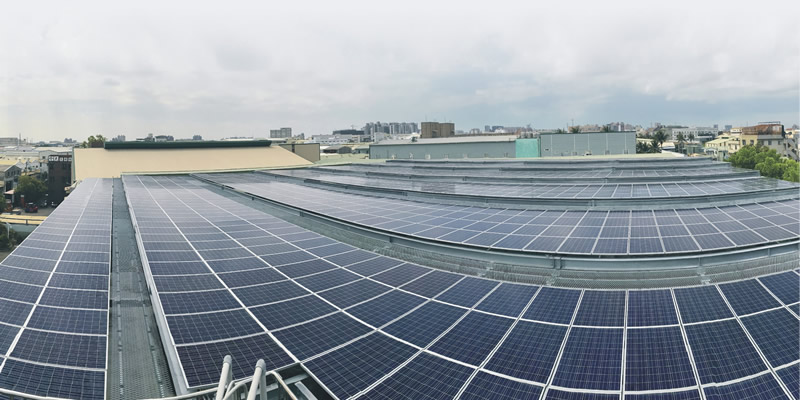 Enhance environmental awareness, Create E.C.O.-friendly environment,Ensure ecological sustainability,Cherish the earth.
To invest 20 million for 300kw scale solar power system by twenty-six hundreds square meters of MingMold plant. Using the most clean, safe and low-impacted E.C.O. on the Earth.
300kw cumulative power generation per year, 547,500kwh, It is equivalent to reducing carbon emissions by 335,000 kilograms per year. It also equates to 428,561 m2 of planting green plants each year. Take care of the earth with practical actions.
Do one's heart and corporate responsibility.